Cottage Miradon in Alsace Lorraine near Verdun, Metz & Nancy.
Wifi at cottage miradon.
At the Lachaussée Natural Reserve, Make the most of natur.


Bedrooms 3 - sleeps 6 (130 m3).

Situated between Alsace and Champagne, this charming holiday property is set in a very peaceful hamlet amid rolling countryside.
Renovated in 2011 by the English-speaking owner.
The countryside is a delight to explore with nearby sloping vineyards and mirabelle plumbs.
Lush forests ideal for rambling and cycling.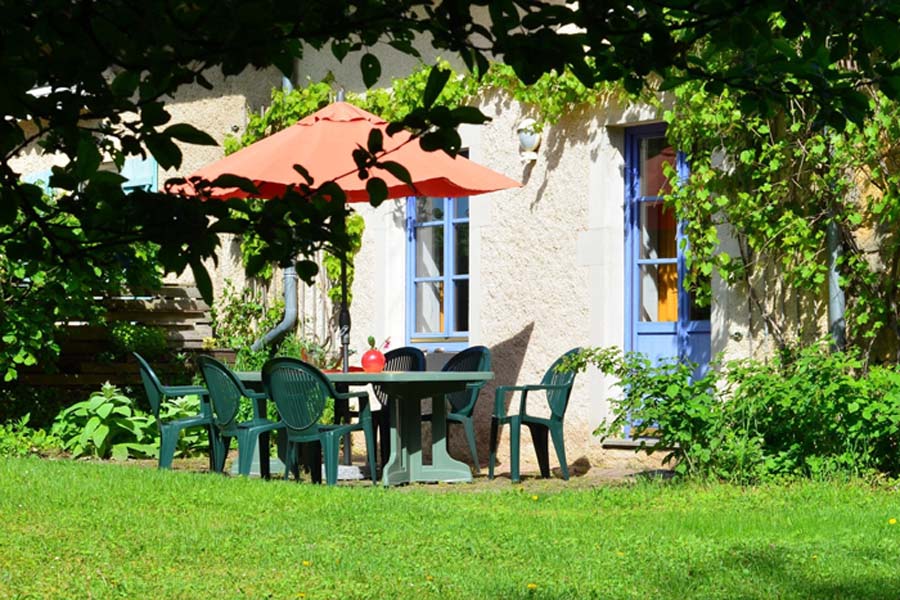 Trips can be enjoyed to